Leadwinner's strategy helps in shaping our clients' future by combining deep business insights with how technology impacts business models and achieving success.
Why We Are Different!
Whether it is technology strategy, business strategy, or operations strategy, Leadwinner shapes value, new businesses and operating models that are created for the future so that high performance is delivered.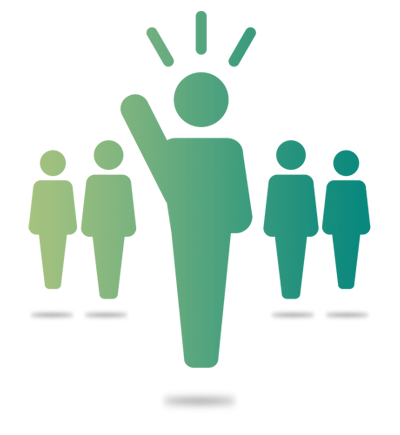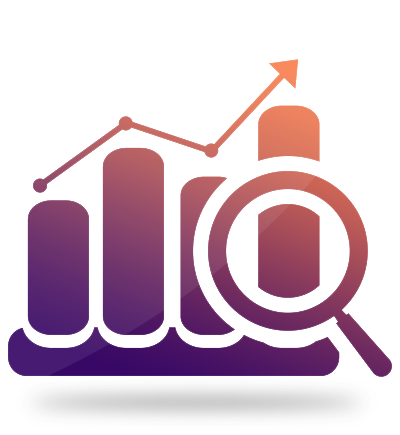 Operations is considered backbone of business. Our solutions allow companies to be flexible and function rapidly which also includes responding to even shorter market cycles and addressing volatility.
The evolving and disruptive technology landscape in current era has implications for various businesses and IT leaders. Leadwinner's IT strategy services help clients in understanding all these challenges whilst exploring innovative opportunities for growth using technology strategies.
Leadwinner offers a comprehensive and analytics-based approach for identifying workforce needs in terms of business goals, as well as collaboration with clients for dramatically improving performance. This is done by means of integrated talent, HR and also organizational change services.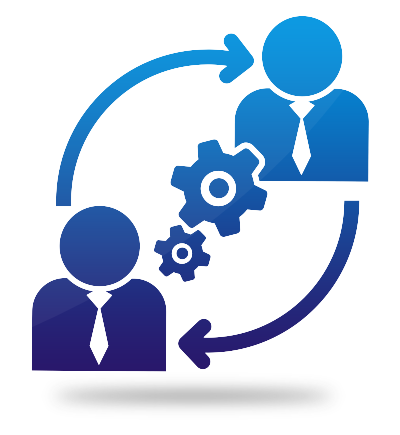 Leadwinner helps clients in positioning HR for leveraging digital capabilities and driving the talent agenda for an ideal employee experience. We also help in building new capabilities that establishes HR as a partner to the business.