With our global networking standards, we create outputs from our efforts that shape how your company connects with the world.
Government Project Monitoring System (GPMS)
Monitoring project is not an easy task and for complex organizations, it is one of the challenges which play a major role in the company growth. Leadwinner has created a novel mobile app solution called Project Monitor that makes it easier to track work flow and project status.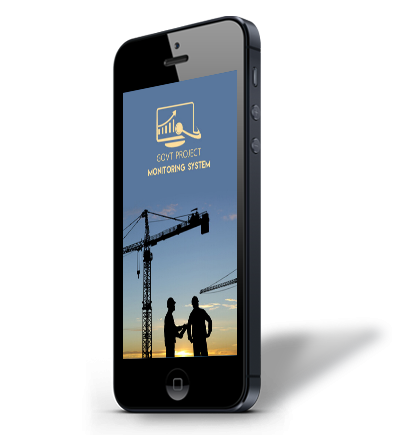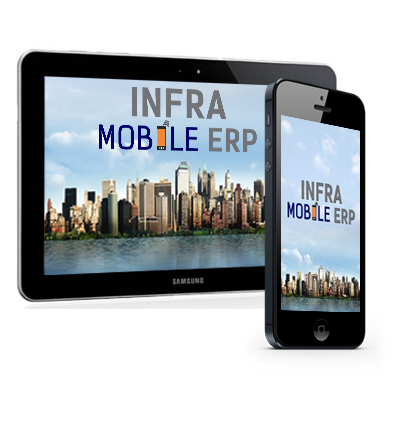 Leveraging mobility for overall turnaround in company's performance.
Infra Mobile ERP is the perfect mobile app developed for Android and IOS users with cloud based solution that has been tailor made for the infrastructure development industry. It makes convenient for on-site staff at remote locations to communicate and transfer data regarding progress,problems, reports and a lot more.
Don't miss an opportunity to convert occasional diner into a loyal customer!!!
The F&B app is a complete mobile solution experience for people working in food and beverage industry. It is a consolidated platform for the restaurant owner to focus on running the restaurant, yet still connect with customers and guests through portable channel. Our product is beyond customized mobile application for your restaurant. It provides you an opportunity to continue to increase visits & sales, retain your loyal customers and engage your customers.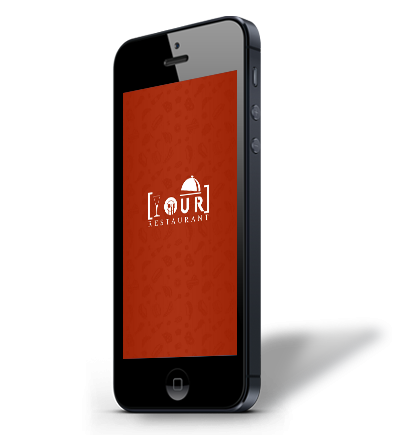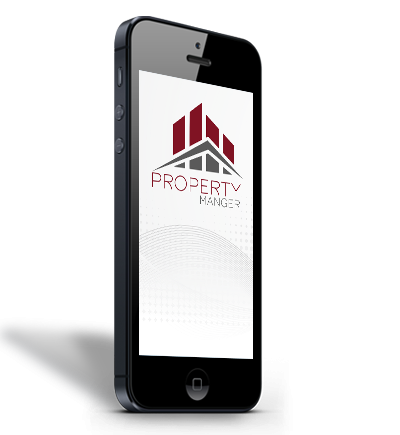 Reach your prospective clients and engage with them across all possible channels: newspaper ads, TV, Radio email, social, web, and mobile. Manage advertising campaigns and analyze the results. Property Manger helps you gain lead volume, increase in win rate, sales revenue and customer retention.
Effective Fuel & Fleet Management
By streamlining the management of fleet with our product, companies can save money, avoid downtime, and increase productivity. Fleetmate helps business operations with better management, tracking and reporting on fleet preventive maintenance needs, repair costs, fuel purchases and much more with accurate textual and graphical reports.
Bridge the gap with your customers
With social CRM no more forcing customers to use the channel you prefer or losing track of issues when they change channels. You can engage and respond to customers individually, without compromising your ability to track and manage communications on a global scale.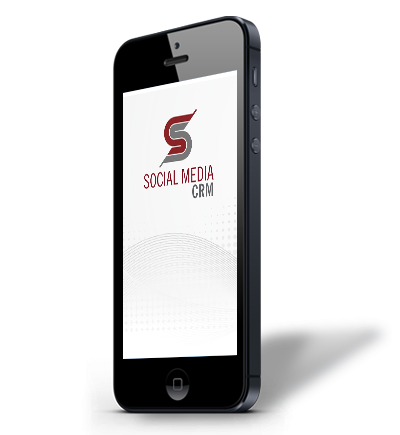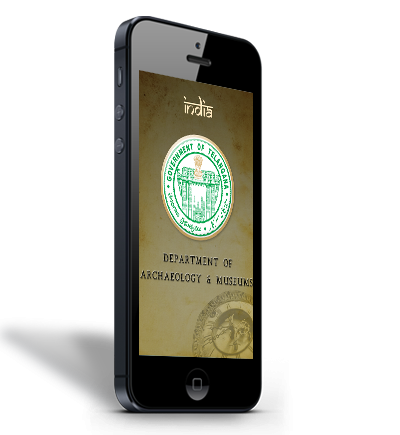 The App offers informative and exhaustive information, quiz and contests related to the several museums of Telangana state and its treasures. Users can discover the highlights of various artefacts in the museums with this app and explore monuments through audio-visual aid.