Leadwinner empowers its clients to achieve high performance by combining business and industry insights with innovative technology platforms for driving your business growth.
Leveraging the 'Technology' Advantage
Harness the best power of emerging technologies with Leadwinner while gaining the most out of your legacy IT. We make sure that forward-thinking businesses achieve the first-mover advantage once they start using cloud and other pioneering technologies as an enabler towards better customer engagement.
The future of applications
Companies need new application strategies which are liquid, intelligent as well as connected and we make sure to offer a new operating model that shapes their future.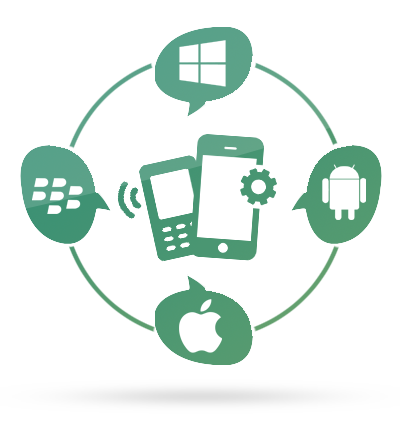 Realize the potential of the intelligent business cloud
Companies are increasingly leveraging the cloud technology to become more agile, digital businesses, but only some companies get everything they need in a right way from the cloud. That would change with Leadwinner.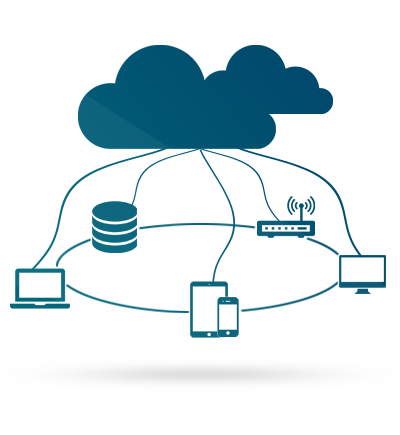 Powering the future with technology
Leadwinner powers its clients towards achieving high performance. We combine business and industry insights resourcefully with innovative technology that drives growth for your businesses.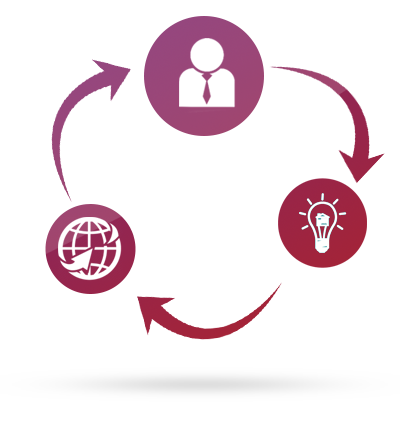 Technology innovation plays a major role for companies to withstand global competition and start charting new paths by using them to the maximum possible extent. Leadwinner helps companies to adopt this strategy and enables a 'technology-assisted' growth, in tune with the latest trends and standards.
Application Services
Cloud
Outsourcing